Great-grandson of man killed in Stalin's purges to sue Russian state
Descendant given document revealing chain of responsibility for death, from Soviet leader to three executioners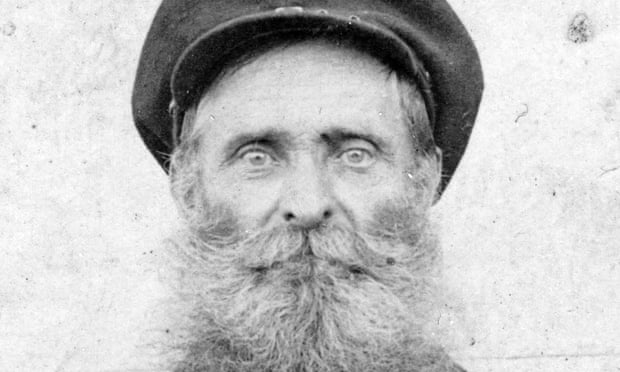 Siberian man tracks down great-grandfather's executioners...
A young designer in Russia plans to sue the state in an unprecedented case after an archivist sent him evidence appearing to name the agents of Joseph Stalin's secret police who executed his great-grandfather.
Denis Karagodin, 34, received the document in the post after repeated requests to the Federal Security Service (FSB) for information about the circumstances of his great-grandfather's execution.
The typewritten paper appears to be a report in which three secret security officers confirm to a court that they have carried out the court's death sentence in the city of Tomsk. The stamped document featured the names and scrawled signatures of the three secret police agents who took responsibility for shooting Stepan Karagodin.
The dead man's great-grandson believes it is the first time that names of actual perpetrators of Stalin's crimes have been directly associated with the deaths of their victims, and described it as a "stunning discovery".
Full story:https://www.theguardian.com/world/2016/nov/30/great-grandson-of-man-killed-in-stalins-purges-to-sue-russian-state