Treasure chest with £100MILLION of Nazi gold is found by a British crew in the wreck of a ship deliberately sunk by Hitler to avoid being captured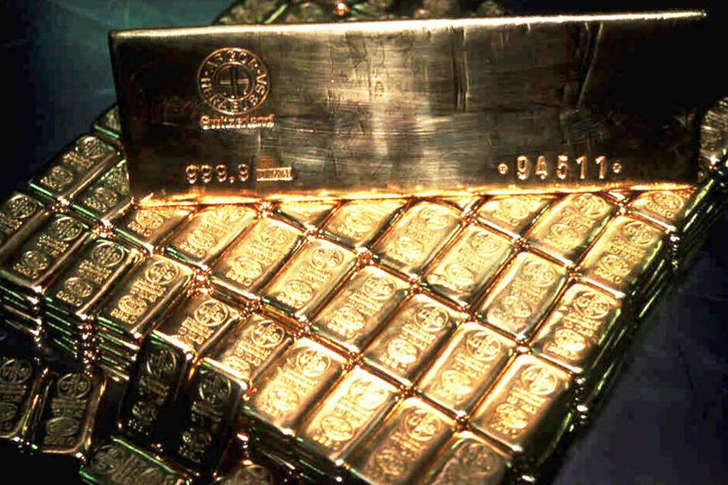 British treasure hunters are seeking permission to recover a mysterious chest from a German ship's watery grave amid claims that it could contain $163 million worth of Nazi gold.
The box was found by U.K.-based Advanced Marine Services inside the post room of the SS Minden at the bottom of the Atlantic Ocean off Iceland.
There have been claims that the cargo ship was transporting gold from South American banks to Nazi Germany when it sank in September 1939.
The ship was intercepted by the Royal Navy's HMS Calypso and scuttled by its own crew so the vessel couldn't be captured by Britain just weeks after the start of World War II.
Full story:
http://www.dailymail.co.uk/news/article ... -gold.html