The wreck of the first British ship to be sunk during World War II looks like it's been found around 200 miles (320km) off Ireland's northwest coast.
Renowned shipwreck hunter David Mearns believes he found the SS Athenia, a transatlantic passenger liner, after studying sonar data from the Geological Survey of Ireland.
The remains are thought to be at a depth of 200 meters on Rockall Bank, an area of elevated seabed near the disputed islet of Rockall.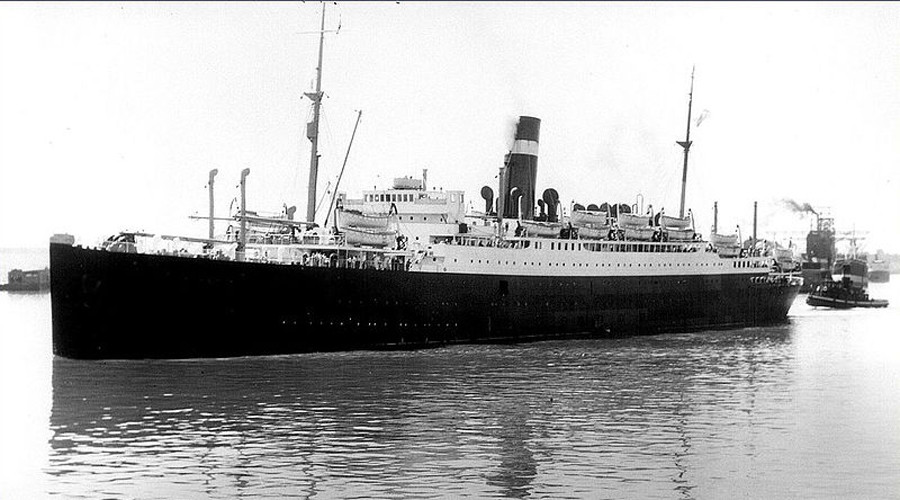 Speaking to the BBC, Mearns said: "Can I go into a court of law and say, '100 per cent, that's Athenia?' No. But barring a photograph I can say in my expert opinion there's a very, very high probability that that's Athenia. Everything fits."
https://www.rt.com/uk/405805-ww2-atheni ... eck-found/